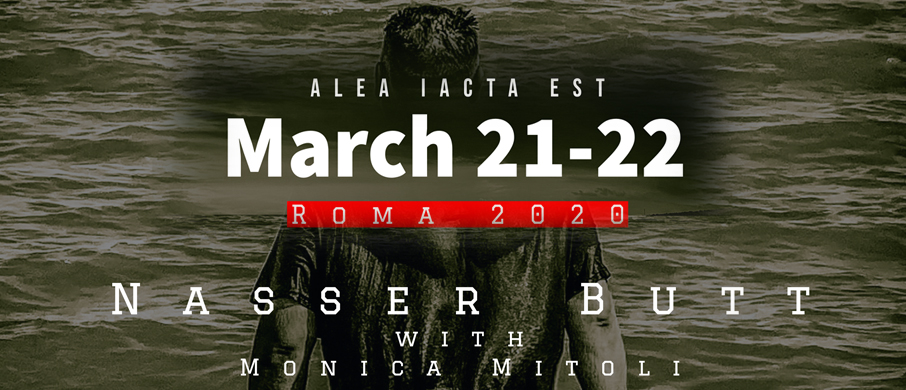 Summer Camp 2020
Leicester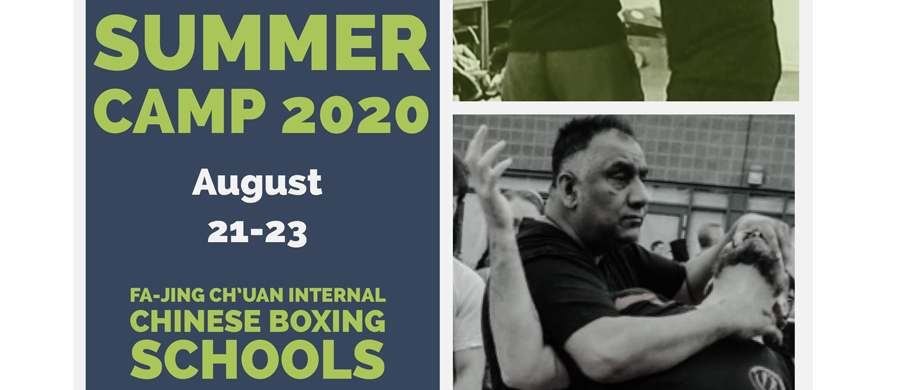 Hadjios Valley Resort in Mazotos
Cyprus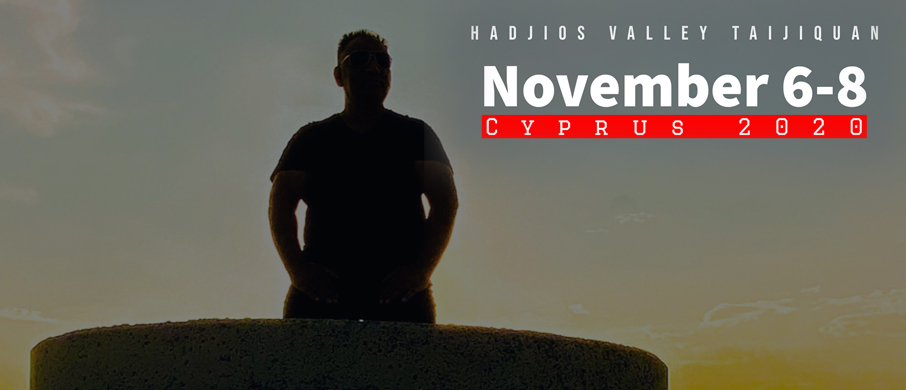 Fa-jing Ch'uan Internal Chinese Boxing Schools are pleased to announce the location of our future annual autumn Tai Chi Camps on the sun- drenched island of Cyprus.
Based at the scenic Hadjios Valley Resort in Mazotos - a couple of kilometres from the pristine beaches off the Mediterranean coastline - this will be a great opportunity to learn one of the most ancient Chinese martial arts, renowned for its health properties, on the island of Aphrodite.
The camps will include: Qigong, Old Yang Style Taijiquan (T'ai Chi Ch'uan) Taijiquan as a Martial Art. Taijiquan For Health. Training Methods For Martial Artists: These gems will help you develop excellent body mechanics, co-ordination and balance - regardless of your style - the prerequisites of any martial art. As well as the chance to experience other holistic activities such as Yoga, Pilates, Reiki and other well-being therapies (Subject to availability).
Whether you are a novice or already have some experience and would simply like to brush up on the foundations, or have ever wondered how the art is used as a system of self- defence - then this will be the perfect way to get a great overview and insight into T'ai chi Ch'uan.
Follow us on FaceBook: www.facebook.com/HadjiosValleyTaiji
Information for ALL future events will be posted here on our FaceBook page, so please visit us regularly for updates.
Reverend Anthony Sean Bedlam Pillage Scholarship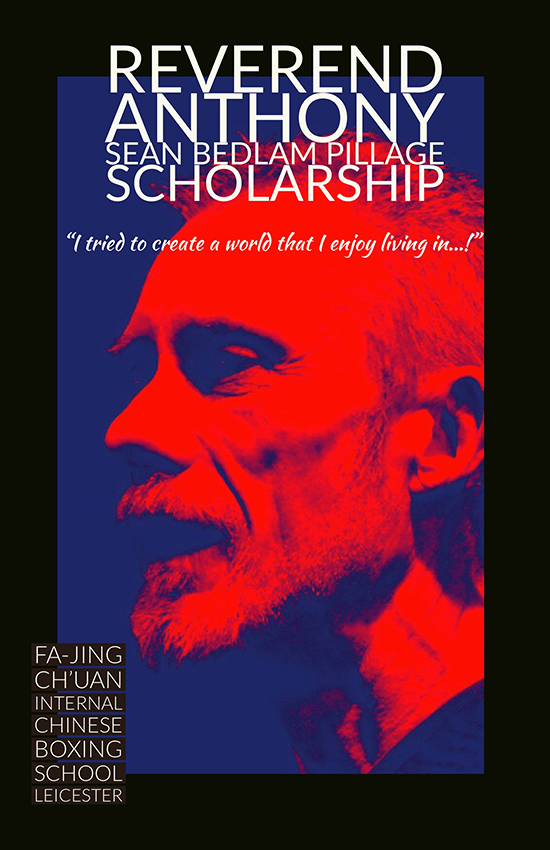 We have created a scholarship at the school in memory of The Late Great Reverend Anthony Sean Bedlam Pillage (Yes, that was his name!) - a dear friend and fellow martial artist - who passed away on Christmas Day 2018 after a prolonged battle with cancer.
Tony Pillage was the founder of The Way Of The Spiritual Warrior based in Coventry - one of the most successful martial arts schools in Britain and a multi-award winning pressure point specialist.
A character larger then life, Tony worked tirelessly helping others, setting up many projects to help those in need despite his own illness. He authored the best selling 'Breaking Bob' - detailing his own battle with cancer - a book which went on to inspire many who were suffering from the same as well as other illnesses.
Each year, I will take on a couple of deserving persons and teach them freely in memory of my friend and all that he believed in and stood for.
The first two students studying under the scholarship are: Amy Faulkner & Ayesha Gryszkiewicz